4 hours ago | Updated 3 hours ago
---
Some waves are just built for certain kinds of surfing. Pipeline is for barrels. Lowers is for air-reverses. J-Bay's for carves. And First Point Malibu? Well, it's arguably the birthplace of surf culture in California, and has been and always will be one of the best logging waves in the state. And this Sunday and Monday, some of the best longboarders in the world (see competitor's list below) will don jerseys and battle it out for cash and bragging rights at the first stop of the Relik Longboard Tour. (Second stop is at Lowers between September 8-18.)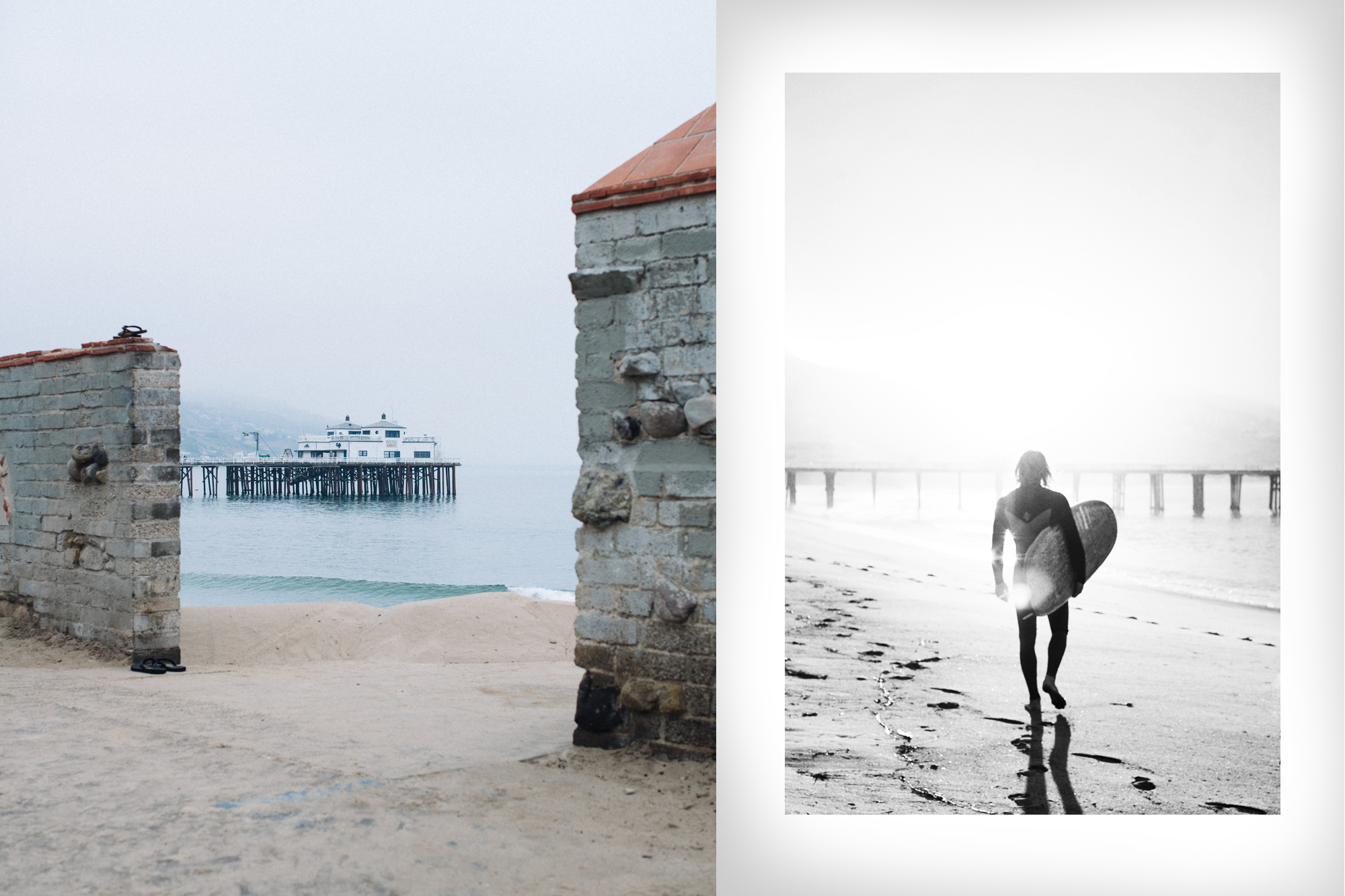 *Worth noting: Relik is also offering a limited number of VIP, all-access passes featuring sushi creations by Wabi Venice, original artworks, a lux beach throw, a limited run Relik hat and more. Buy here. 
And this is no high-octane, Sports Center WSL contest. The team over at Relik has been pouring its hearts and energy into creating "something inspiring, meaningful and lasting — with the common goal of uniting our global longboard community through celebrating its artistry, unique characters and inspirational lifestyle."
This is not to say it's not gonna be competitive — there's a $ 150,000 prize purse for the tour. Winners of each division — Men's and Women's Modern and Classic — walk with $ 7500 each at this event, plus they get to go to Lowers in September, which in and of itself is a win. So one can safely expect some fine performances, both traditional and modern.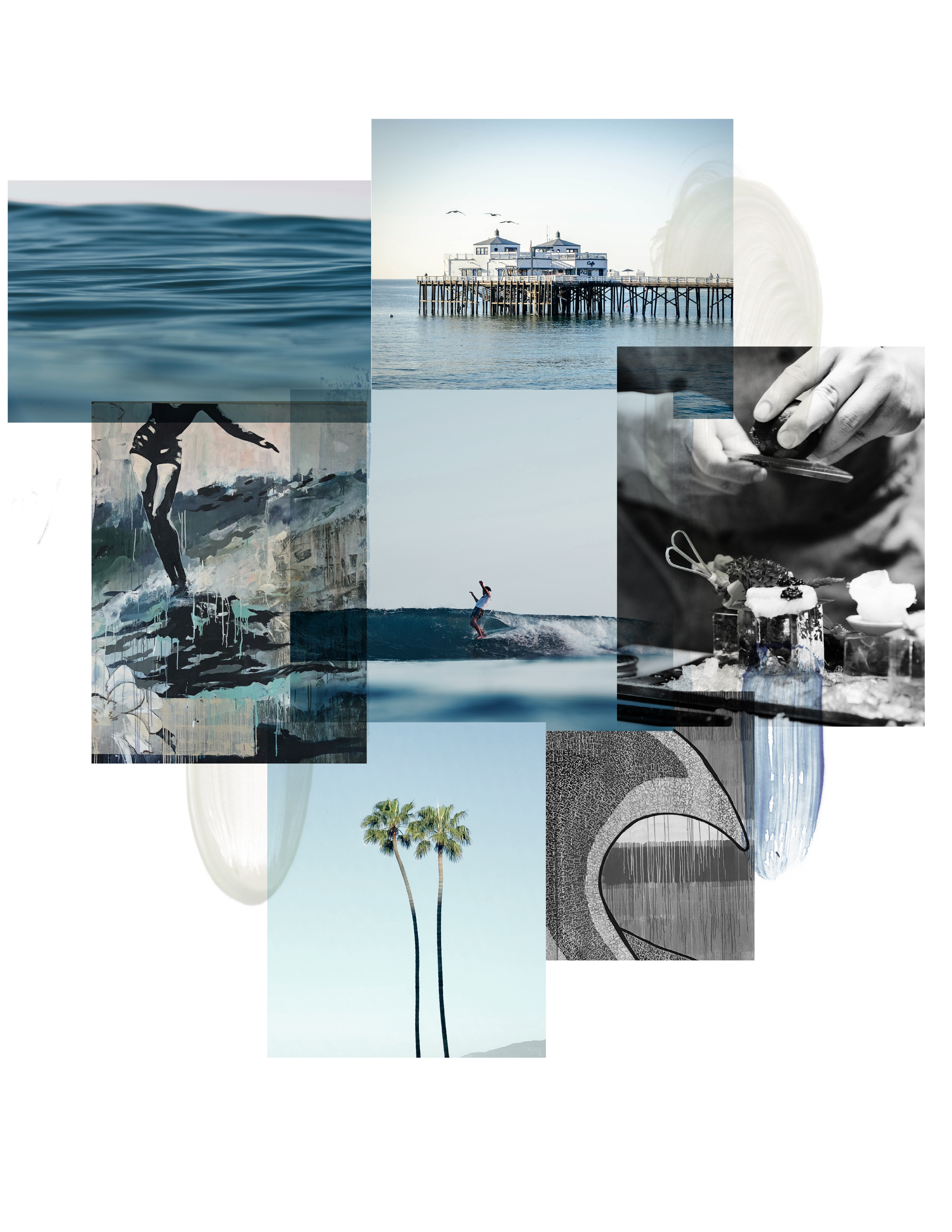 If you can't make it down to the 'Bu this Sunday and Monday, we'll be live broadcasting it on Surfline. Surf looks fine for logging.
Heat Draw
Men's Modern Division
– Taylor Jensen (USA)
– Harley Ingleby (AUS)
– Ben Skinner (UK)
– Tony Silvagni (USA)
– Piccolo Clemente (PER)
– Antoine Delpero (FRA)
– Steven Sawyer (SAF)
– Ned Snow (HAW)
– Rodrigo Sphaier (BRA)
– Cole Robbins (USA)
– Adam Griffiths (UK)
Alternate:
Nic Jones (AUS)
Women's Modern Division
– Karina Rozunko (USA)
– Honolua Blomfield (HAW)
– Chloe Calmon (BRA)
– Soleil Errico (USA)
– Rachael Tilly (USA)
– Alice Lemoigne (FRA)
– Kathryn Hughes (AUS)
– Crystal Walsh (HAW)
– Hiroka Yoshikawa (JAP)
– Justine Mauvin (FRA)
– Victoria Vergara (FRA)
– Maria Fernanda Reyes (PER)
Classic Division
– Tyler Warren (USA)
– Joe Rickabaugh (USA)
– Tommy Witt (USA)
– Justin Quintal (USA)
– Jared Mell (USA)
– Josh Seemann (USA)
– Alex Knost (USA)
– Jack Lynch (AUS)
– Mick Rodgers (USA)
– Reilly Stone (USA)
– Andy Nieblas (USA)
– Brian Anderson (USA)